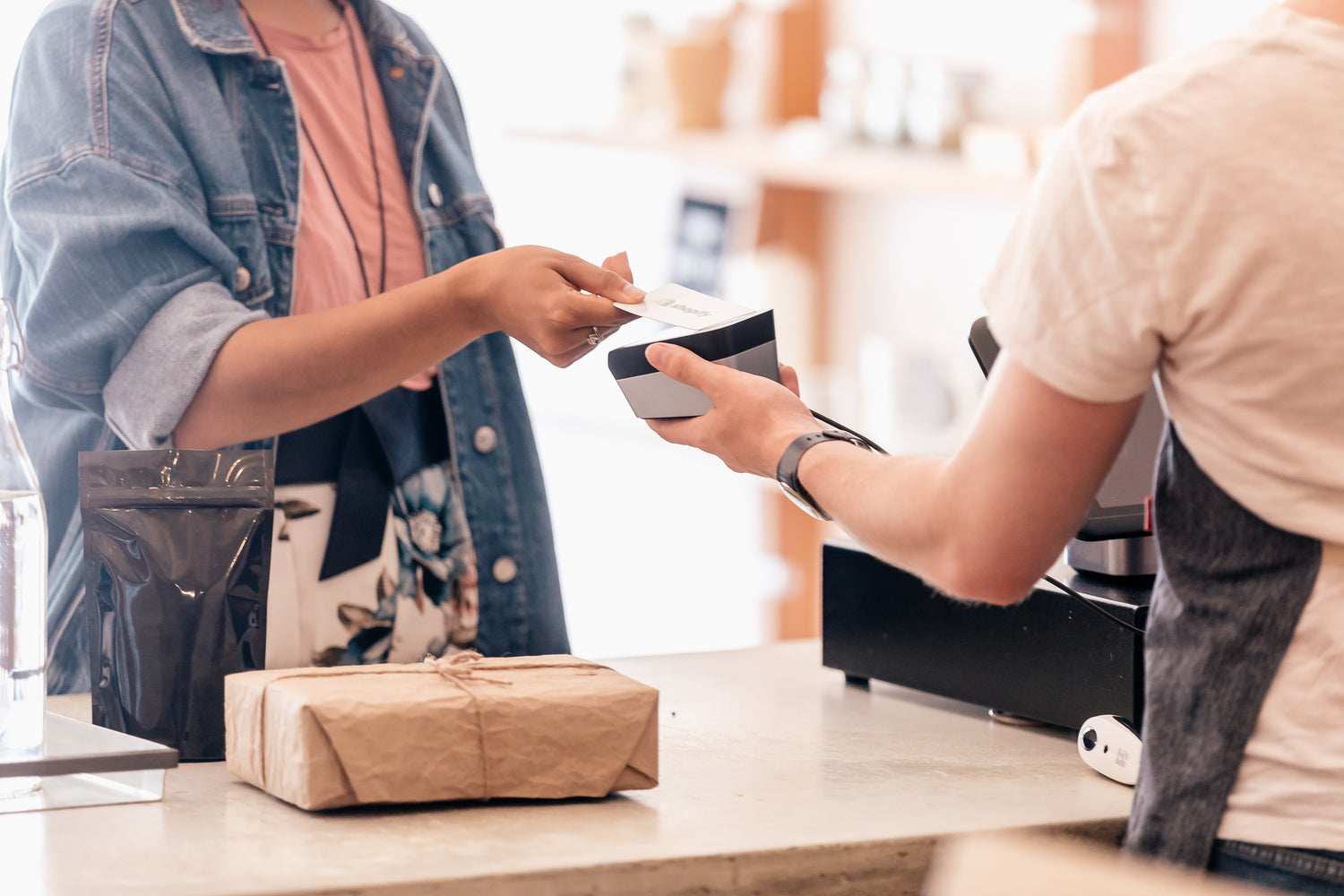 Behind the Factory
Welcome to Raising the Candy Bar, your own toothsome factory fantasy! It's the latest addition to Illinois Nut & Candy, home of Fantasia Confections. We are here for all of your sweet-tooth needs. Our wide array of candy, confections, and sweets will not only be perfect for treating yourself but as gifts for special events and occasions. We also offer many tantalizing options for your specific dietary needs and restrictions, such as gluten-free, lactose-free, sugar-free, organic, and vegan-friendly — ALL under the Kosher umbrella of the CRC of Chicago. All offerings are Pareve or Cholov Yisroel, Pas Yisroel, and Yoshon.
Feel free to check out our FAQ section for answers to some of the most commonly asked questions.
Our Mission
Since 1984, our mission has been to provide anything and everything truly scrumptious to the community. With over 600 confections ranging from A- Z, (or more like apple rings to zebra bark) it's as if you're stepping into your own candy land! From freshly roasted nuts to dried fruits from around the world, we have curated the best selection for our customers. Between our highly trained chocolatiers and our acclaimed recipes, we're delivering the sweetest and smoothest chocolate confections, right from our store to your taste buds.

Experience how we've raised the bar on indulgence for individuals and businesses with our unique offerings and imaginative gift baskets. Consider us if you want to make a splash at your next corporate event, wedding, birthday party, or any occasion, we can make customized candies for you! Whether online or in the store, our goal is to make your shopping experience a sweet one.